We reduced a major exhaust systems manufacturer's time to
market by up to 40 weeks for their manifold products.
We partnered with Oster to develop and bring their animal brush line
to market with near perfect quality and 100% on-time delivery.
Jenn-Air outsourced product development to us and we
helped deliver in 50% less time with significant cost savings.
Creating advantage by accelerating your speed to market
D-Terra Solutions has the expertise, knowledge and the innovative solutions that will improve your value chain and help you meet your business goals today … and tomorrow. Our commercialization process incorporates the key attributes to successfully bring your products to market—whether they are materials, component parts, sub-assemblies or finished products. The key attributes include how, when and where to launch your product, along with whom to target.
Speed to market is another essential strategic component of any product development plan that helps create a competitive advantage for you and your customers. Our proven design to replenishment processes are designed to get your products to market faster, better and more cost effectively, while improving or sustaining your competitive advantage. D-Terra is poised to help you.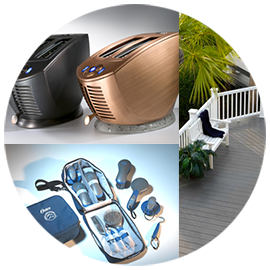 D-Terra has the expertise and the passion for helping to bring products of every kind to market. We have helped produce
a wide array of products from a horse brush to an engine manifold.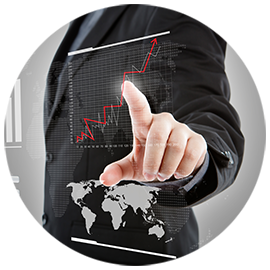 WE KNOW MARKETS
D-Terra, and our legacy companies, have commercialized over $2 Billion in products throughout the global marketplace. Our experience spans the auto aftermarket, consumer products, industrial products, as well as bio-medical markets, where we deliver new and re-generated products every day.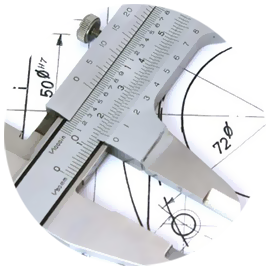 WE KNOW MANUFACTURING
For over 25 years, D-Terra and our legacy companies have launched and delivered cost effective manufactured products for a who's who of global businesses.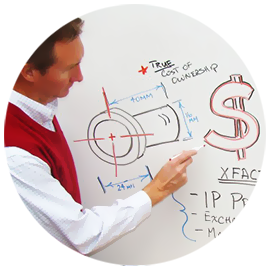 WE KNOW HOW
Our lean organization of seasoned veterans with deep professional backgrounds in manufacturing, engineering,
commercialization and supply chain management have worked with businesses of every size to effectively and efficiently bring your products to market for over two decades. With our tested process methodology, we can help take your product from design to delivery in one seamless process that ensures successful commercialization.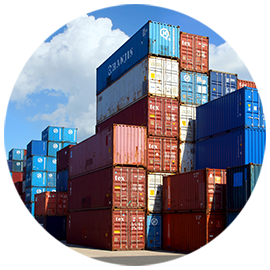 WE KNOW LOGISTICS
D-Terra's team has over 40 years of experience in international logistics and transportation. Our supply chain professionals, and strategic network of partners, know the most cost effective ways to get your products to market.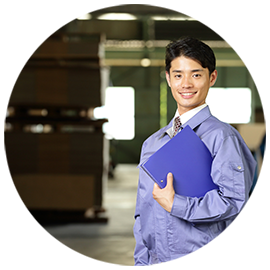 WE KNOW YOU
D-Terra approaches each of our clients in a very unique way. Our team gets to know you and your company through what we call the three C's: Communication, Collaboration and Consistency. We believe in forging a relationship based on trust and understanding that will produce the best solution that meets your requirements and helps grow both the individual and the company.
SEE HOW WE CAN ADVANCE YOUR REALIZATION OF IDEAS